About Me
Background
Early on, I was never exposed to programming. Instead my brain naturally found a creative substitute through the game Minecraft. There is an in-game mechanism that mimicked electrical circuit logic called Redstone - typically used to open doors to a secret base. I learned everything I could about transistors and logic gates, then built a clock, a simple version of the game asteroids, and finally I hit my first big project
Predator vs Prey
. This was my first real foray into problem solving, logic, and design and I loved it.
.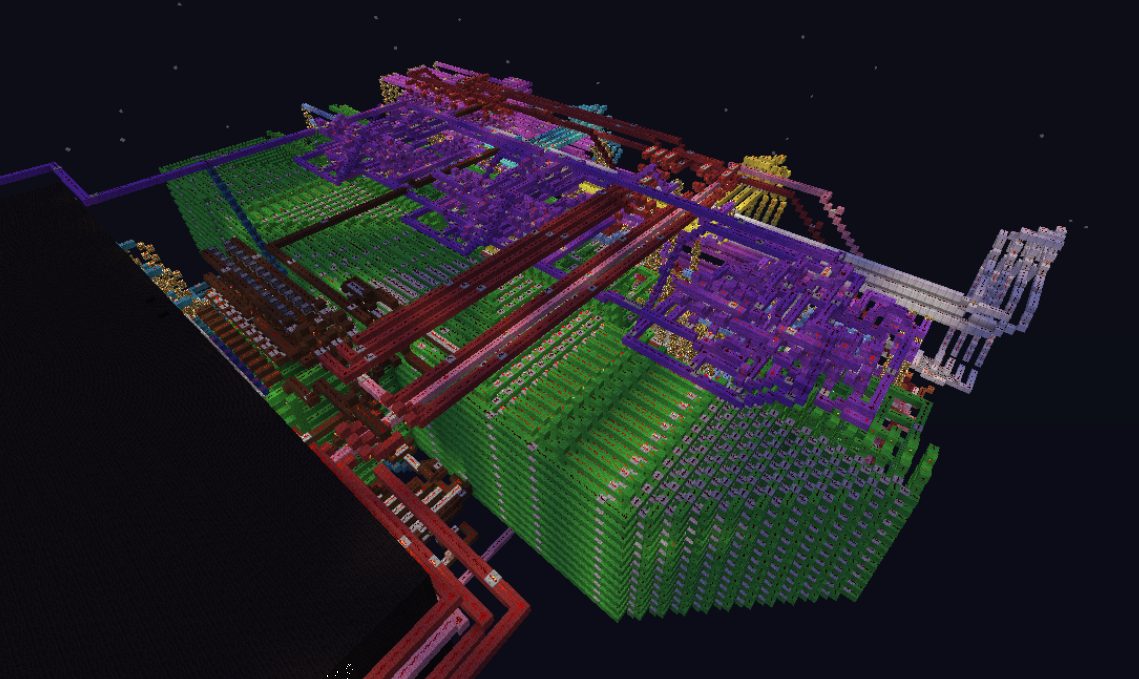 .
After this, I went through my Undergraduate Degree and Master's in Physics at the University of Guelph. Along the way I picked up on the power and expressiveness of programming. I then replicated that 2-year project in about a week! Exposure to both programming and physics has really helped me gain a solid set of problem solving skills, allowing me to explore a host of interesting problems! Overwhelmed by my desire to solve unique problems and explore interesting topics I made this website to showcase my projects.
So who is Palfore?
After my first introduction to programming, I decided to make an
Role Playing Game (RPG)
as a side project to help me learn the ropes of C programming. The RPG was about a character (played by you) who joins a wizard to stop an evil necromancer from taking over the world. The wizard, Palfore, was the first entity and the first bit of creativity I ever programmed. So naturally, it made sense for him to be my mascot! He didn't start out as a duck, but his original incarnation was a bit too rugged:
.
.